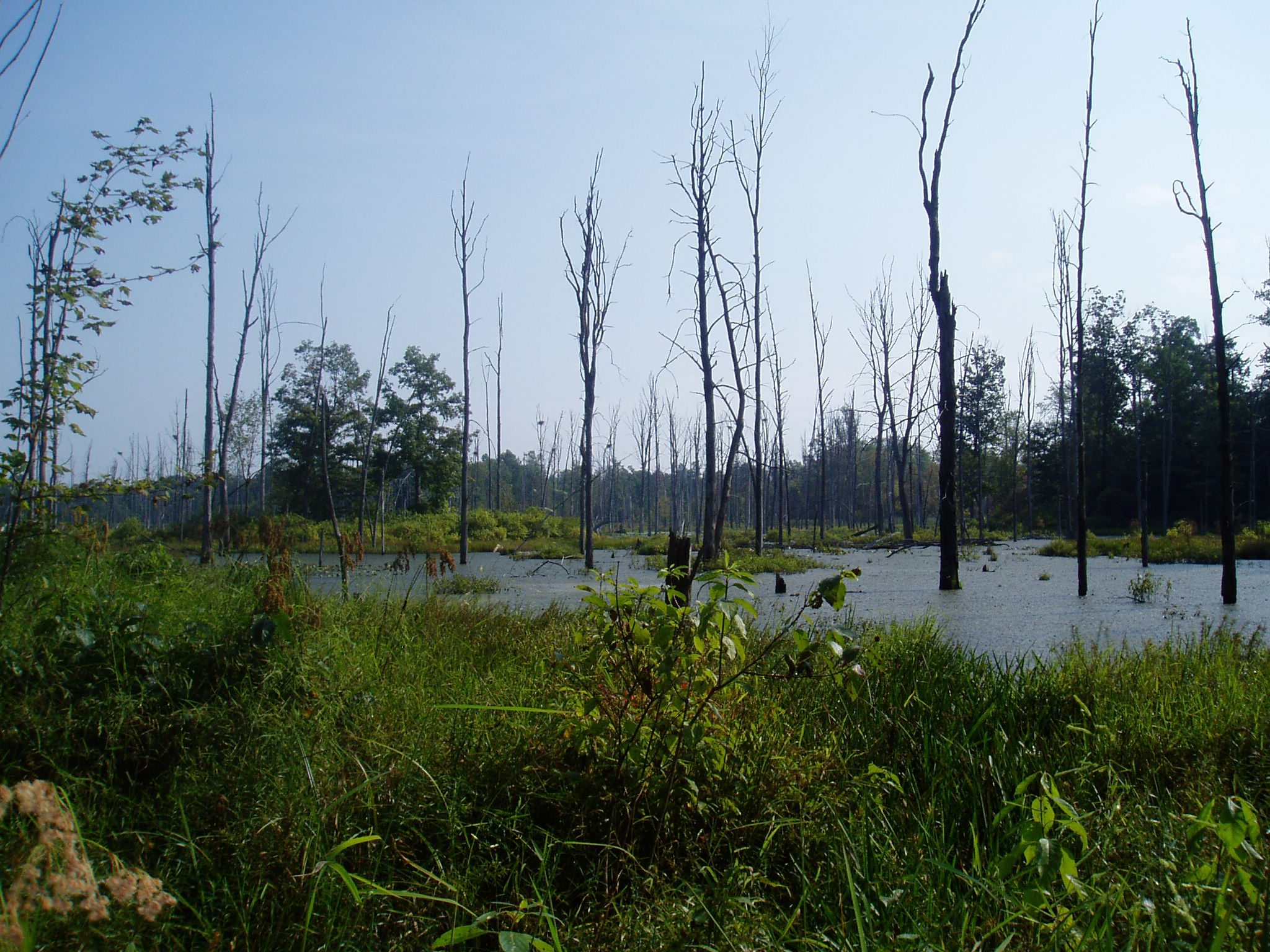 Plumb Creek Rookery Preserved
January 25, 2019
After more than a decade of work, Western Reserve Land Conservancy conserved the 167-acre Plumb Creek Rookery property in Ashtabula County.
The property contains more than a mile of Plumb Creek as well as a vast high-quality wetland complex that is home to a great blue heron rookery with 40 nests. According to Brett Rodstrom, vice president of eastern field operations for the Land Conservancy, more than 250 species have been identified on the property including black bears, sandhill cranes, and spotted turtles.
Importantly, this project adds to a 1,050-acre contiguous conservation corridor, including Ashcroft Woods Preserve owned by the Land Conservancy, in the Upper Grand River watershed.
"Clean water starts with the land," said Rodstrom. "Conserving the wetlands and swamp forests on this property ensures effective water filtration, which helps support excellent water quality in the State-designated Wild and Scenic Grand River."
Funding for this project was generously provided by a Clean Ohio Greenspace Conservation Fund grant, a North American Wetlands Conservation Act grant, and an anonymous private donor.