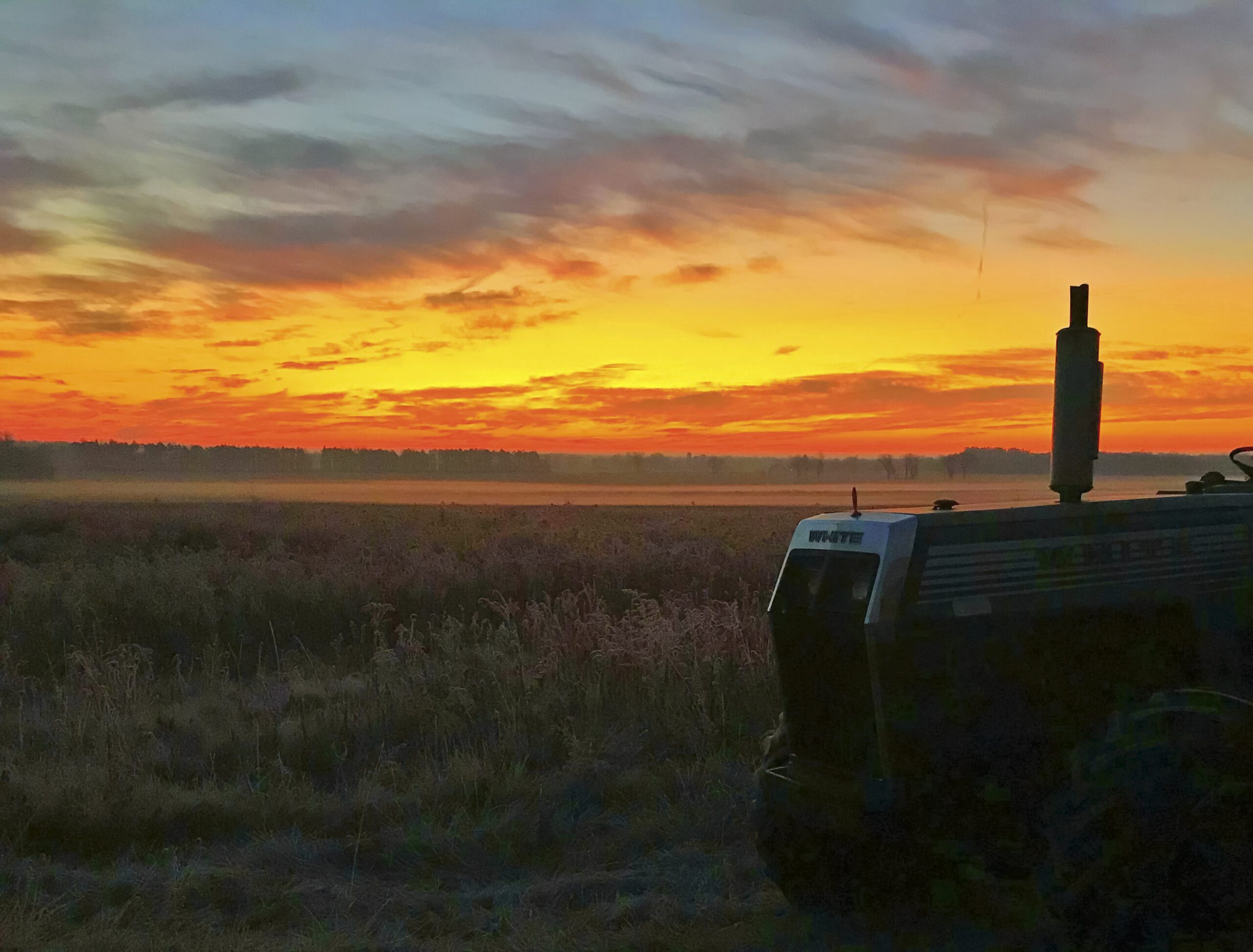 Land Conservancy Vice President Appointed to Ohio's Farmland Preservation Advisory Board
April 13, 2023
Andy McDowell, vice president of western field operations at Western Reserve Land Conservancy – Ohio's largest land trust – has been appointed to the State of Ohio's Farmland Preservation Advisory Board at the Ohio Department of Agriculture (ODA) for a three-year term.
McDowell, 53, has worked at the Land Conservancy since 2006, overseeing conservation easements, land restoration and farmland preservation primarily in the organization's western service area. He graduated from Slippery Rock University of Pennsylvania with a degree in environmental education and began his career as a Pennsylvania Bureau of State Parks naturalist. He later transitioned to the Great Lakes Science Center in Cleveland where he served as vice president of exhibits and building operations. Andy grew up working on his family's farms in western Pennsylvania which has helped him establish solid relationships with farmers across northern Ohio. McDowell is an avid outdoorsman who enjoys hunting, fishing, archery, canoeing, camping and maintaining antique Farmall tractors, a hobby he picked up from his father who was a lifelong farm mechanic.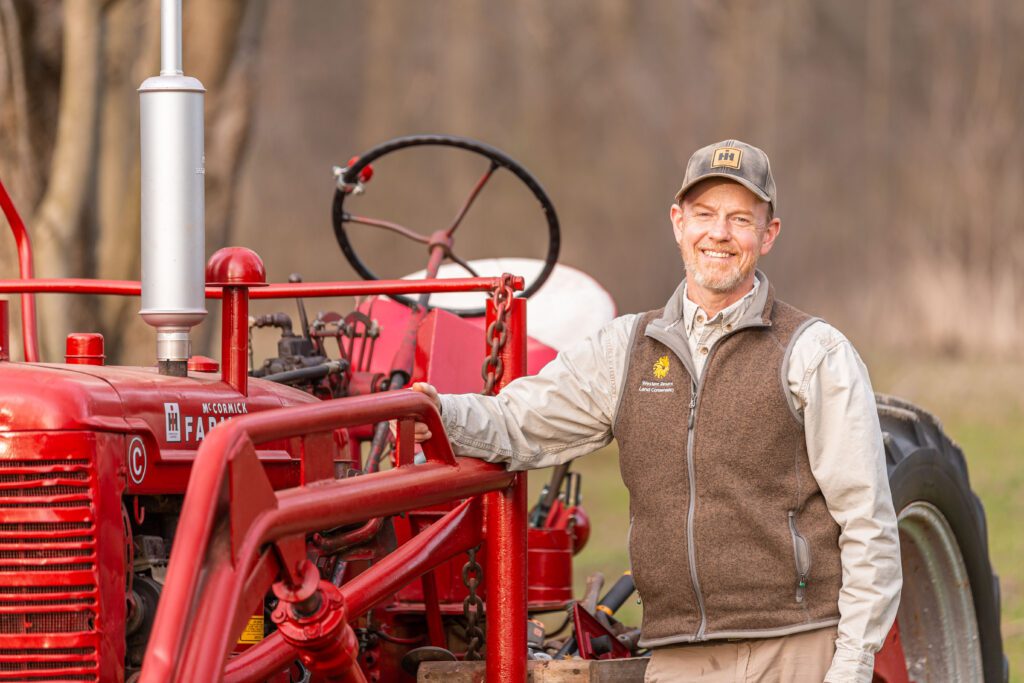 "The Ohio Department of Agriculture is committed to keeping food and agriculture as one of Ohio's top industries," said Sarah Huffman, Executive Director of ODA's Office of Farmland Preservation. "This program ensures farmland stays farmland in our great state. The advisory board is comprised of members who represent diverse backgrounds, including farming, planning, development, and local government, that are critical to keeping this program successful. Andy is an excellent addition and we look forward to his guidance and leadership on this committee."
Land is one of the most valuable resources within the agriculture sector. In order to maintain Ohio's land-based industry and all its related benefits, the Office of Farmland Preservation educates the public about the importance of saving this precious resource. The office also assists farmers and local officials with their farmland protection efforts.
The office implements the Clean Ohio Local Agricultural Easement Purchase Program, the Ohio Agricultural Easement Donation Program, and provides technical assistance to communities implementing the Agricultural Security Area program.
"I am honored to have been appointed to this board," McDowell said. "I spent many years as a child working with my uncles on their family farms, so I know both how challenging and rewarding being a farmer can be. At the Land Conservancy, I've had the chance to work with amazing family farmers who have a passion for the land and want to do right to preserve it for future generations to farm. I'm very excited to apply my experience with farmers and with nonprofits to develop the best outcome for Ohio's Farmland Preservation program."
Western Reserve Land Conservancy was formed in 2006 through the merger of eight smaller land trusts. The organization diversified its portfolio of land conservation projects to focus conservation equally on natural landscapes, farm land and urban greenspaces.
To date, the Land Conservancy has permanently protected 70,958 acres of land (an area 1.3 times the size of Cleveland) at 889 properties with 525 landowners across 28 Northeast Ohio counties.