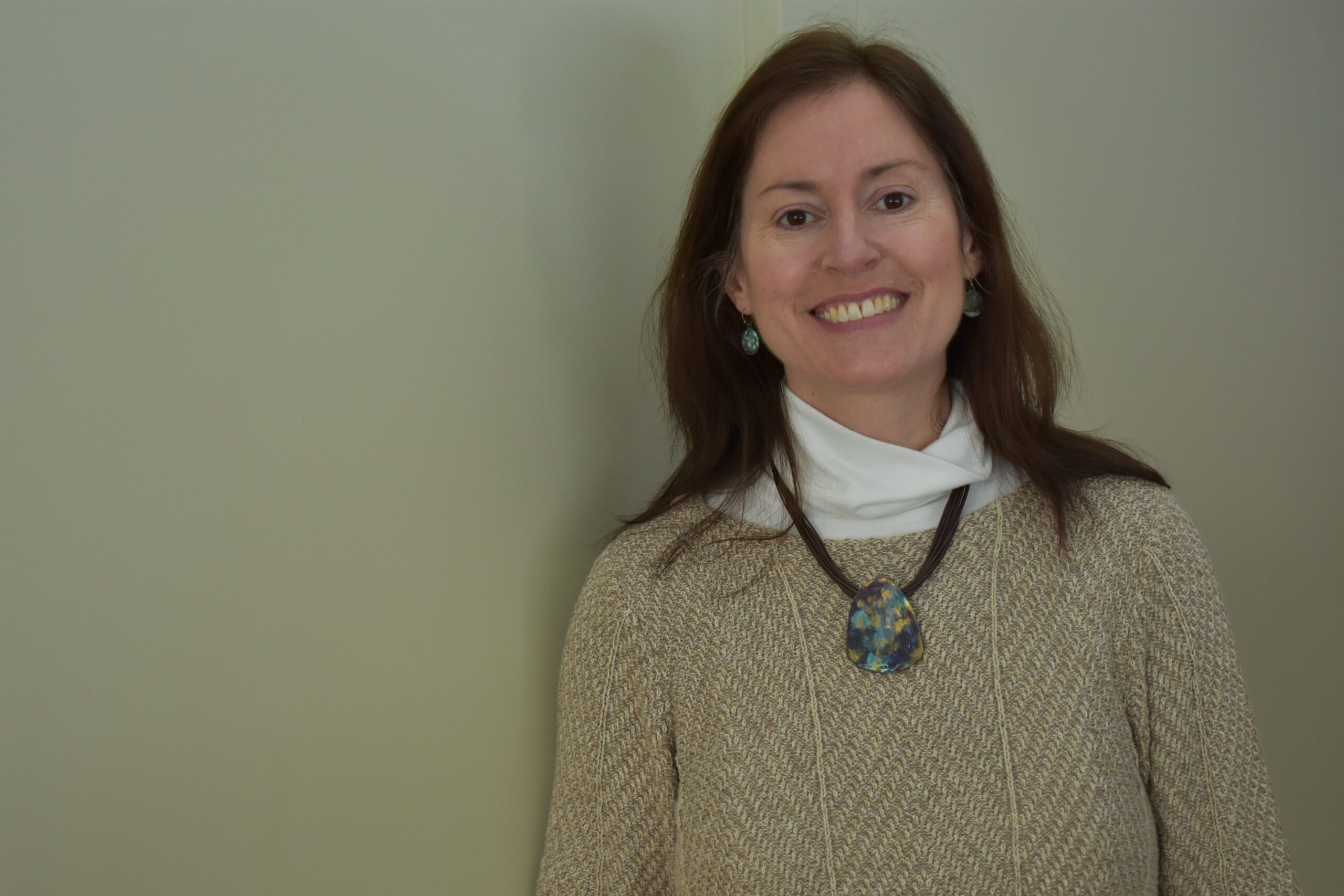 Joy Mulinex appointed as Governor's Director of the Lake Erie Commission
February 8, 2019
On Friday, Feb. 8, Ohio Governor Mike DeWine named Joy Mulinex to serve as the Governor's Director of the Lake Erie Commission.
Joy has served as the Land Conservancy's Director of Government Relations for the past eight years and has been instrumental in developing and implementing the organization's federal and state public policy platforms.
"I am honored to have been a part of the Land Conservancy's policy, advocacy, and coalition-building work," Mulinex said. "And I am proud to have worked with such passionate and committed colleagues to conserve our region's most vibrant natural areas, preserve family farms, and create healthier urban environments."
Previously, Mulinex managed the bipartisan U.S. House and Senate Great Lakes Task Force in Washington, D.C., which DeWine co-chaired as a U.S. Senator. Mulinex also worked as Legislative Counsel for Senator DeWine from 1999 to 2001. She is a graduate of Miami University and the University of Oregon School of Law. Mulinex has served on the boards of the Cleveland Water Alliance, Alliance for the Great Lakes, and U.S. EPA Great Lakes Advisory Board.
In her new role, Mulinex will serve as the Governor's primary Lake Erie strategist and will help develop and maintain the Governor's policy agenda on Lake Erie. The appointment will be effective Feb. 22, 2019.
"Joy Mulinex is a force for nature," said Rich Cochran, president and CEO of Western Reserve Land Conservancy. "Though we are saddened to lose a remarkable member of our staff, we know that her leadership will be pivotal in protecting Lake Erie for generations to come. We wish her much success in her new role, and we are grateful for the extraordinary work she accomplished with our team!"