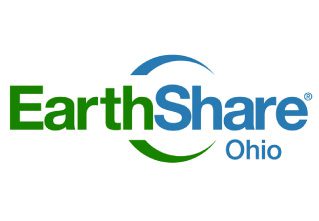 Give a buck a week and support our work
July 20, 2009
You can support the work of the Land Conservancy with a donation that will barely dent your wallet.
The Land Conservancy is teaming up with Earth Share of Ohio on a workplace giving program in which employees can have as little as a buck or two taken out of their checks each pay period. Giving just a dollar a week would add up to a $52 annual donation to the Land Conservancy.
More than 79 Ohio employers are now in the program, including Cuyahoga County, the cities of Parma, Hudson, Shaker Heights and Lakewood, the state of Ohio, the Regional Transit Authority, Cleveland State University, Case Western Reserve University, Accenture, Allstate Insurance, AT&T, the Cleveland Museum of Natural History, Hewlett Packard, Office Depot, The Gap, Wal-Mart, UnitedHealth Group and Weston Solutions.
If your employer is participating in the program, you can designate Western Reserve Land Conservancy as the beneficiary on a pledge form or make a donation to EarthShare that will be shared by dozens of leading environmental and conservation organizations.
Check with your company's payroll office to see if your employer is participating in the Earth Share of Ohio payroll donation program. To inquire about getting your employer involved in the program, contact Earth Share of Ohio at info@earthshareofohio.org. For more information about the Land Conservancy's participation, contact Jean Gokorsch.