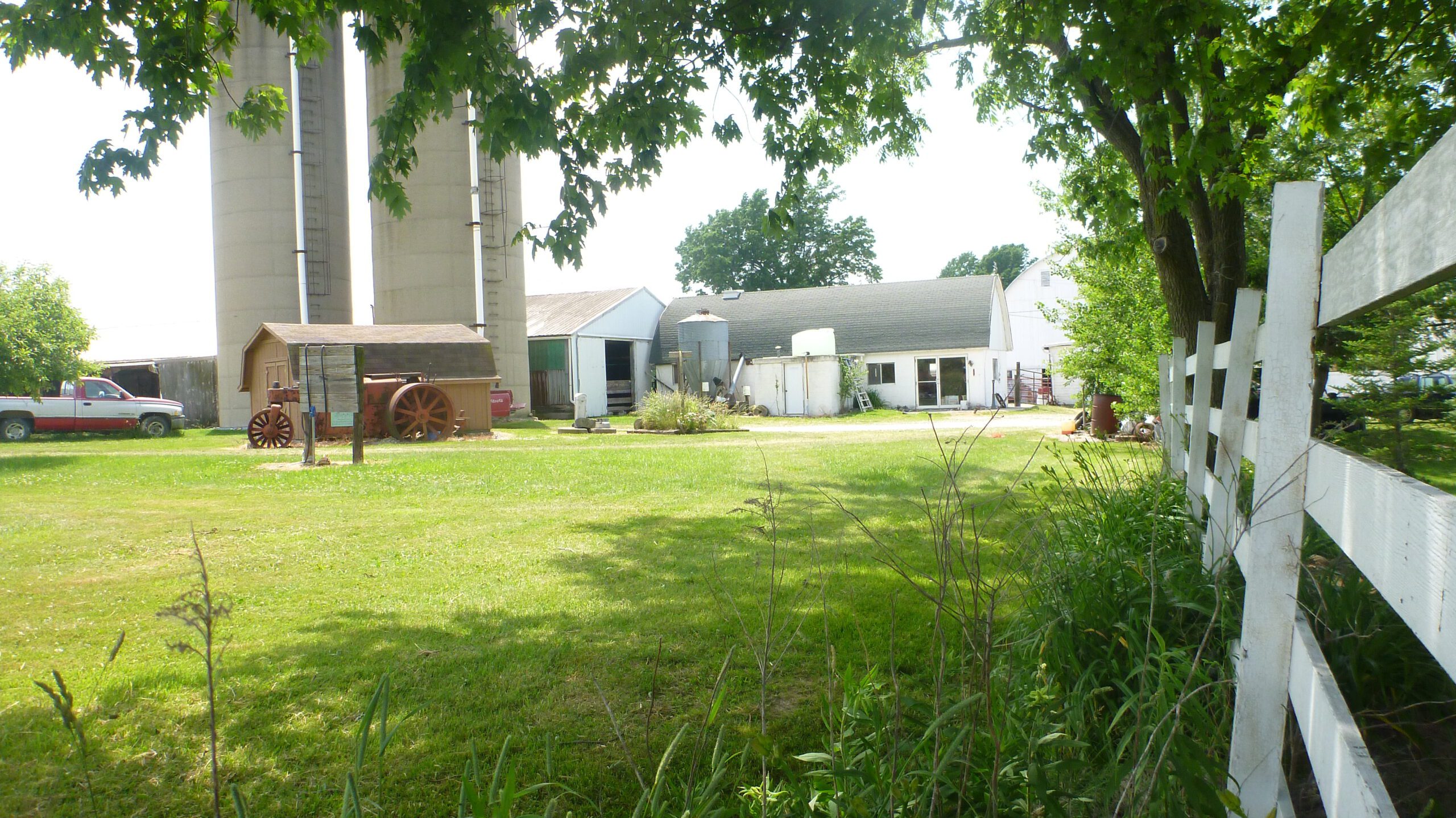 Farmland preservation funding available through the Land Conservancy
November 29, 2017
The Ohio Department of Agriculture (ODA) recently announced that Western Reserve Land Conservancy will receive $372,000 in funding to help permanently preserve farmland in twenty Ohio counties through the 2018 Local Agricultural Easement Purchase Program (LAEPP).
The Land Conservancy is one of eight land trusts, in addition to four counties, one township and ten Soil and Water Conservation Districts to receive the funding to help preserve farmland across the state. Administered by ODA, LAEPP provides funding to purchase agricultural easements from landowners who volunteer to keep their land in agricultural production in perpetuity.
The program, according to ODA, allows landowners to voluntarily sell easements on their farms to the state of Ohio by working with a Certified Local Sponsor. The easement requires the farm remain permanently in agriculture production. Selected farms must be 40 acres or more, actively engaged in farming, participate in the Current Agricultural Use Valuation program, demonstrate good stewardship of the land, and have the support of their local government. Landowners may use the proceeds of the easement in any way they wish, but most reinvest it in their farm operations. Funding for the program is derived from the Clean Ohio Conservation Fund, overwhelmingly approved by voters in 2008.
"Easements are a tool that landowners can use to ensure the agricultural and natural resources on their properties are forever protected and available for generations to come," said Chris Szell, director of conservation project management for the Land Conservancy. Easements limit most future commercial and residential development of the land while the land remains privately owned. Easements are voluntarily granted by the landowner and run with the land in perpetuity.
As a certified LAEPP sponsor, the Land Conservancy will accept applications from landowners in Ashland, Ashtabula, Carrol, Columbiana, Erie, Geauga, Holmes, Huron, Jefferson, Lake, Lorain, Mahoning, Medina, Portage, Richland, Stark, Summit, Trumbull, Tuscarawas, and Wayne counties.
In addition to LAEPP, the Land Conservancy provides landowners the option to preserve land through the Agricultural Land Easement (ALE) program as well as by donating easements on their property.  Interested landowners can contact the Land Conservancy at 440-528-4150.