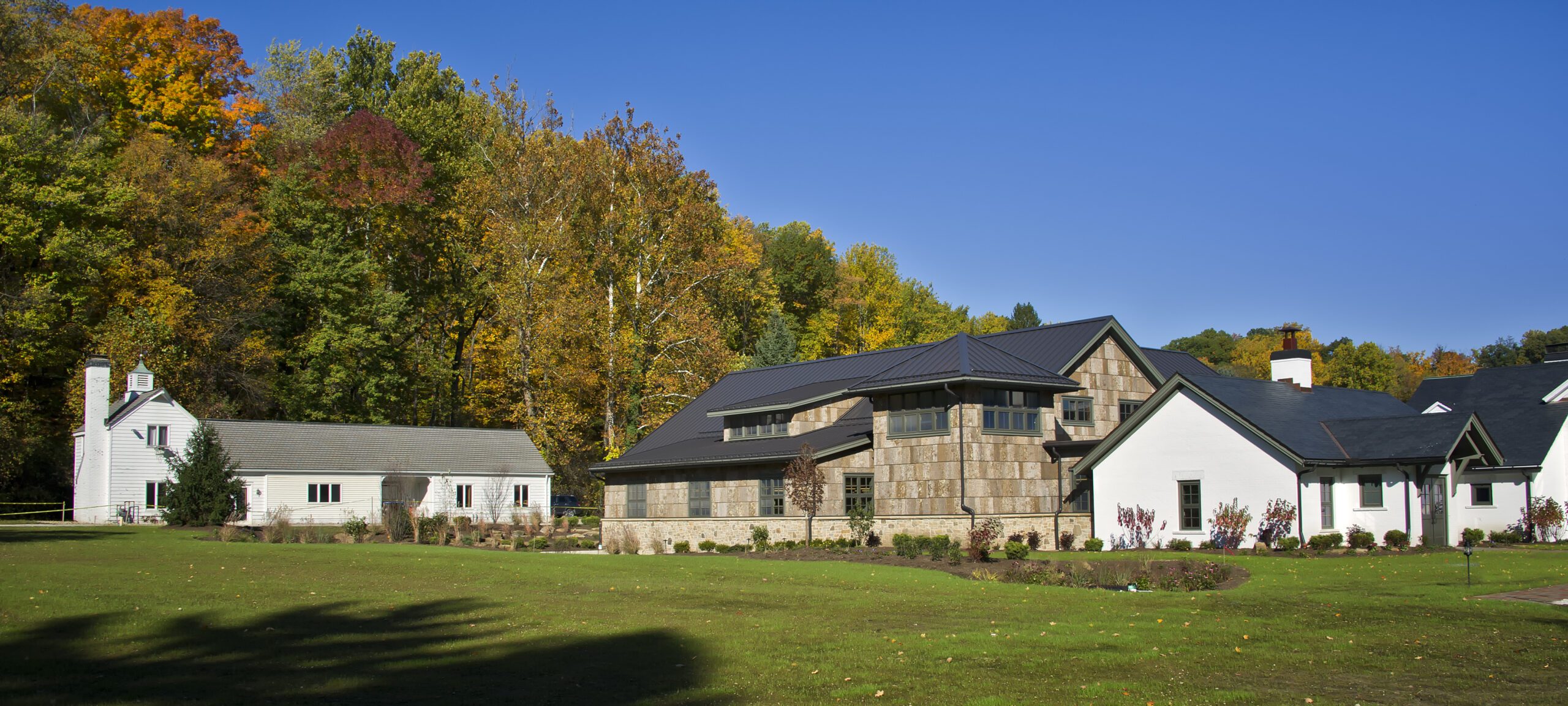 Join us for a night of merriment as we celebrate our accomplishments and toast to the New Year!
Date/Time: Monday, December 12, 2022 from 6-8 PM
Location: Western Reserve Land Conservancy, 3850 Chagrin River Road, Moreland Hills, OH 44022
Food: Cocktails and heavy hors d'oeuvres will be served
Parking: Valet parking will be provided
Dress: Holiday attire
This event is by invitation only.
Registration:

PLEASE NOTE: You may be photographed or recorded by the Western Reserve Land Conservancy during this event. Your image or words may be used in materials prepared by or for the Land Conservancy, including marketing related-materials.