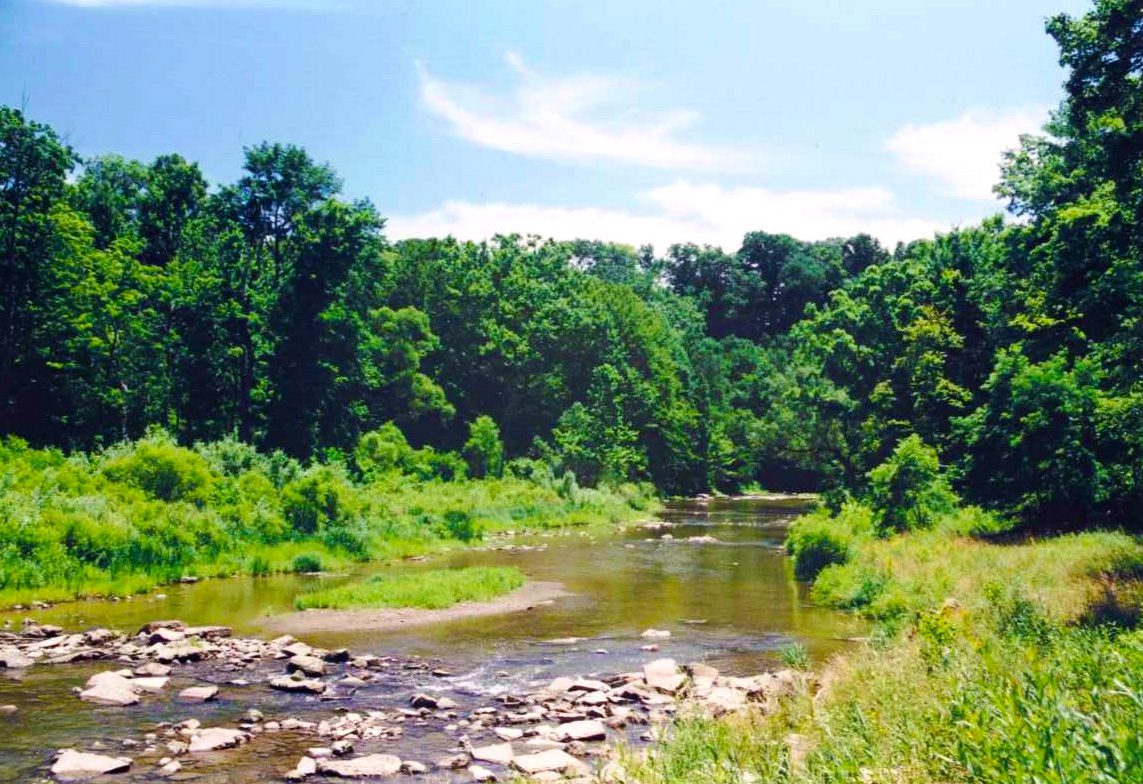 Conservation Groups Seek Contractor for Stream Restoration in Hunting Valley
November 14, 2022
On behalf of the Western Reserve Land Conservancy (the Land Conservancy), Chagrin River Watershed Partners (CRWP) is seeking a Design-Build Contractor Team (Contractor) to complete design and construction of a stream restoration project at a tributary to the mainstem of the Chagrin River in the Village of Hunting Valley (the "Project"). This design-build Project is funded through a H2Ohio grant through the Ohio Department of Natural Resources (ODNR). This contract will include assistance to CRWP and coordination with its major project partners: Western Reserve Land Conservancy and the private landowner.
Click here for more information.
The Contractor shall furnish all necessary drawings, plans, labor, equipment, and construction oversight services to complete the Project. The Contractor will be responsible for providing all information and for securing, on behalf of CRWP, all necessary local, state, and federal permits for the Project. This includes all required surveying and data collection to prepare and submit permit applications and payment of all required fees to obtain permit or agency authorizations to proceed. No work shall commence until the permits are secured.
Candidates may propose alternate and/or complementary work to complete the Project while meeting the Project deliverables. Please contact CRWP Sr. Project Manager, Laura Bonnell at lbonnell@crwp.org with questions by November 23, 2022 at 4:00 PM local time.
The Chagrin River Headwaters Restoration Pre-Proposal Site Visit has been rescheduled to the inclement weather date due to the weather forecast for November 17. The optional pre-bid meeting will now be held on Monday, November 21 at 9:00am.