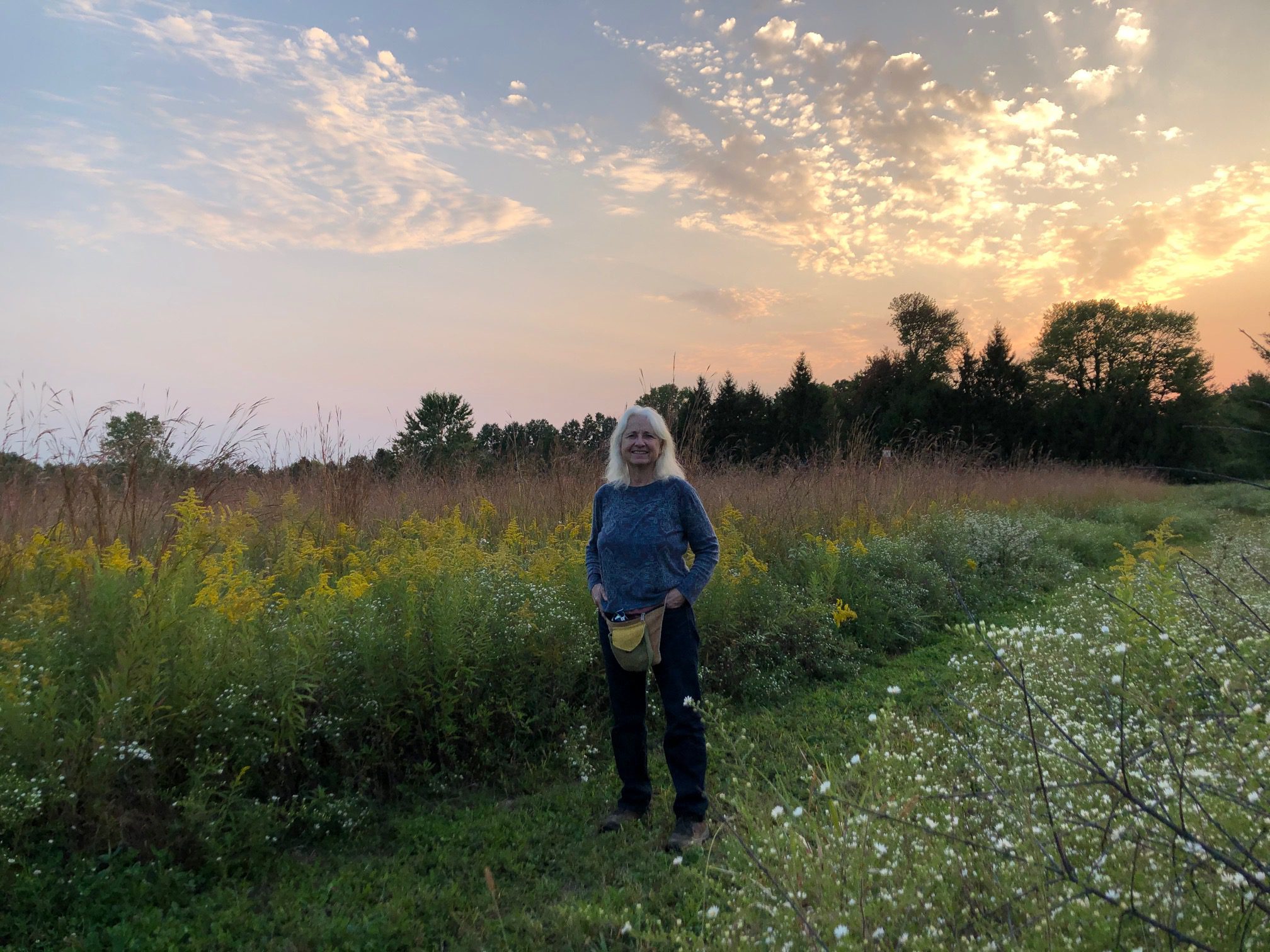 39th Ohio Prairie Association Conference
June 15, 2022
Registration is now open for the 39th Ohio Prairie Association conference!
The Ohio Prairie Association will be hosting their 39th conference on Saturday, August 6, 2022 at the Carlisle Visitor Center located in the Carlisle Reservation, a Lorain County Metro Parks facility. Doors will open at 9:00 with speakers beginning at 9:30. Lunch is included in the registration fee of $50 (opting out of lunch registration is $40 and student registration is $20). After lunch participants will travel to field trip locations and then depart for home from the field trip location.
The event is being planned with support from Western Reserve Land Conservancy.
Speakers include: Linda Arbogast, Sustainability Coordinator for the City of Oberlin will be presenting Oberlin's Managed Natural Landscape Ordinance. Julie Slater, Meadow City Native Plant Nursery, will be presenting a proposal for a Native Seed Partnership in Northeastern Ohio
Dr. Randy Mitchell, University of Akron, will be presenting on Bumblebees of Ohio's Prairies
Field trips:
Cassell Reservation, Lorain County Metro Parks – This site includes a remnant lake plain prairie as part of a larger preserve that is not yet open to the public. https://www.loraincountymetroparks.com/park-district
Oberlin Preserve, Western Reserve Land Conservancy – This site contains a created prairie and will be followed by a visit to a private property with an energy-efficient home and prairie landscaping. https://www.wrlandconservancy.org/oberlinpreserve/
Castalia Prairie, Resthaven State Wildlife Area, Ohio Department of Natural Resources – This site includes a remnant wet marl prairie. https://ohiodnr.gov/go-and-do/see-the-sights/lake-erie-birding-trail/sandusky-bay-loop/resthaven-state-wildlife-area