Western Reserve Land Conservancy presents
Narratives – Figurative Works, Portraits, Still Life Paintings by Kathleen McKenna
Kathleen's work will be on display at Western Reserve Land Conservancy from October, 2021 to December 31, 2021.
Western Reserve Land Conservancy
3850 Chagrin River Road
Moreland Hills, OH 44022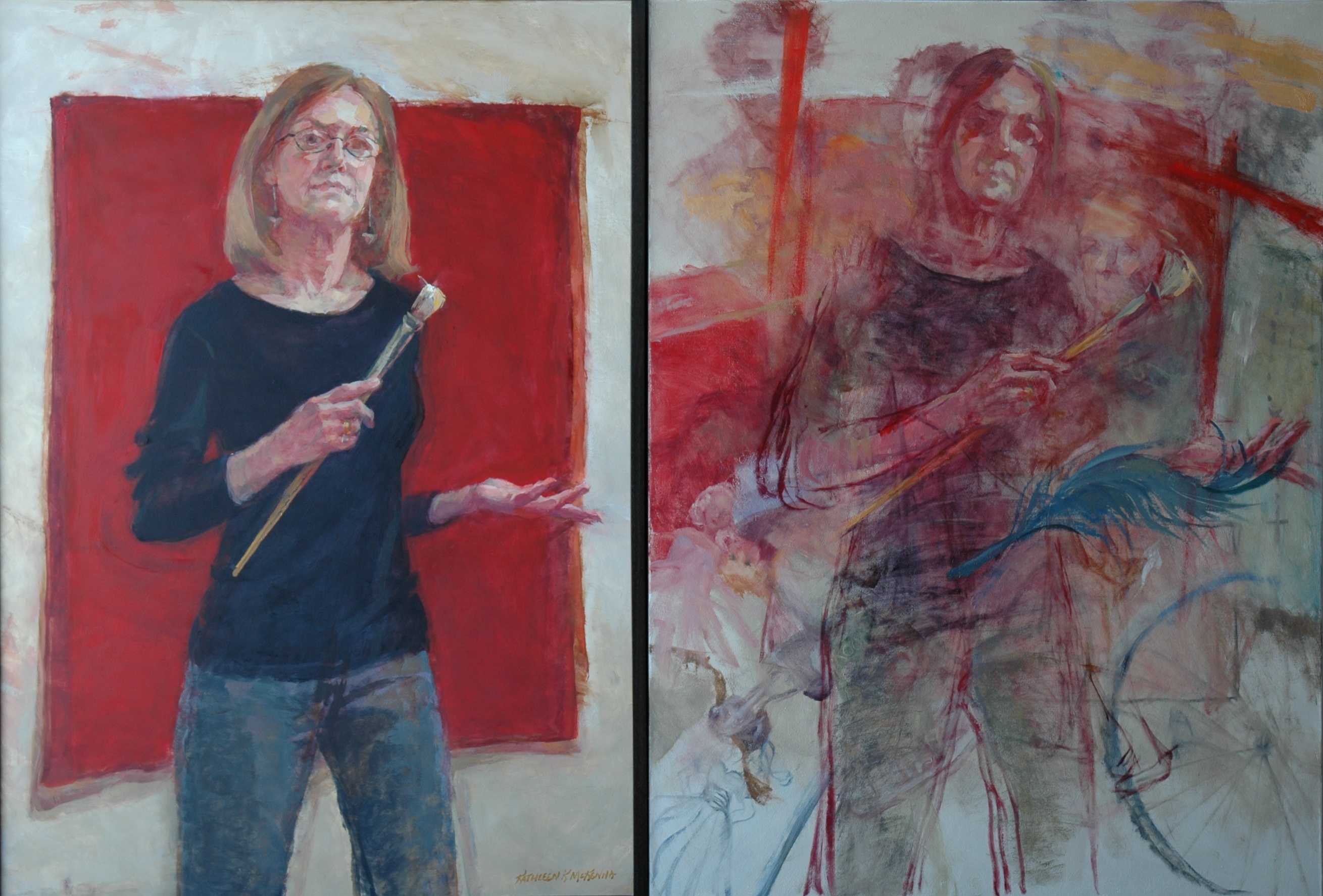 Artist statement:
My goal as an artist is to utilize all that is abstract in the painting process to create a presence.  I want my work to deliver something that is visceral.  When I look at my painting, whether it is a commissioned portrait, a figure from imagination or a flower from my garden, I want to feel the presence of my subject.
Beginning with an abstract arrangement of value shapes and color, I strive to suggest rather than define.  I try to say as much as possible with each brush stroke.  The process of expressing an idea by catching rhythms and sculpting the form with gestural strokes of color creates energy.  I hope the viewer can experience this energy.
To learn more about Kathleen McKenna and her work, please visit www.kathleenkmckenna.com
If you couldn't make the reception but would like to see Narratives, please email Maria Kaufman at mkaufman@wrlandconservancy.org