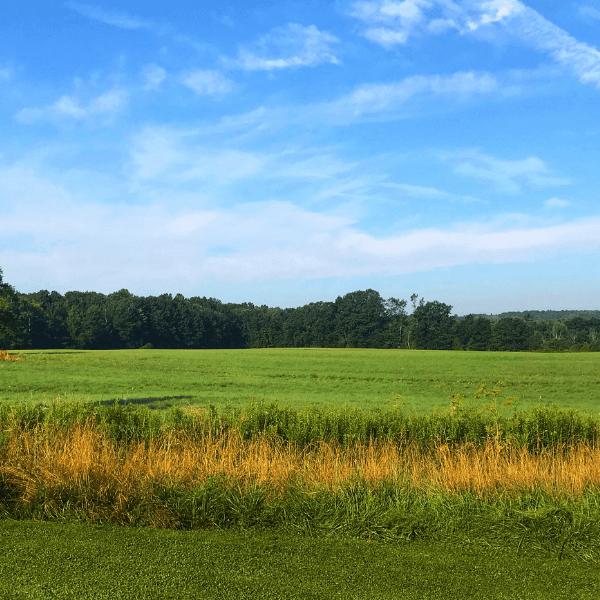 Western Reserve Land Conservancy earns national recognition; positions Ohio for more permanent preservation of land
August 23, 2019
We are excited to announce that we have officially achieved national recognition, joining a distinguished group of accredited land conservancies that have demonstrated their commitment to professional excellence and maintaining the public's trust in their work.


The Land Conservancy is now one of 1,363 land trusts across the United States, according to the Land Trust Alliance's most recent National Land Trust Census. Just over 400 are nationally accredited, and in Ohio, the Land Conservancy is among a select group of only six.
"We are extremely honored to receive this national recognition that positions us among the most credible land conservancies in the country," said Pete McDonald, director of land stewardship, Western Reserve Land Conservancy. "Earning this accreditation challenged us to be even better and enhances our ability to forever protect land and special places for future generations."
The Land Conservancy provided extensive documentation and was subject to a comprehensive third-party evaluation prior to achieving this distinction. The Land Trust Accreditation Commission awarded accreditation, signifying its confidence that the Land Conservancy's properties will be protected forever. Accredited land trusts steward almost 20 million acres of land – the size of Denali, Yellowstone, Grand Canyon, Glacier, Everglades and Yosemite National Parks combined.
"It is exciting to recognize Western Reserve Land Conservancy with this national mark of distinction," said Tammara Van Ryn, executive director of the Commission. "Donors and partners can trust the more than 400 accredited land trusts across the country are united behind strong standards and have demonstrated sound finances, ethical conduct, responsible governance and lasting stewardship."
A complete list of accredited land trusts and more information about the process and benefits can be found at www.landtrustaccreditation.org.