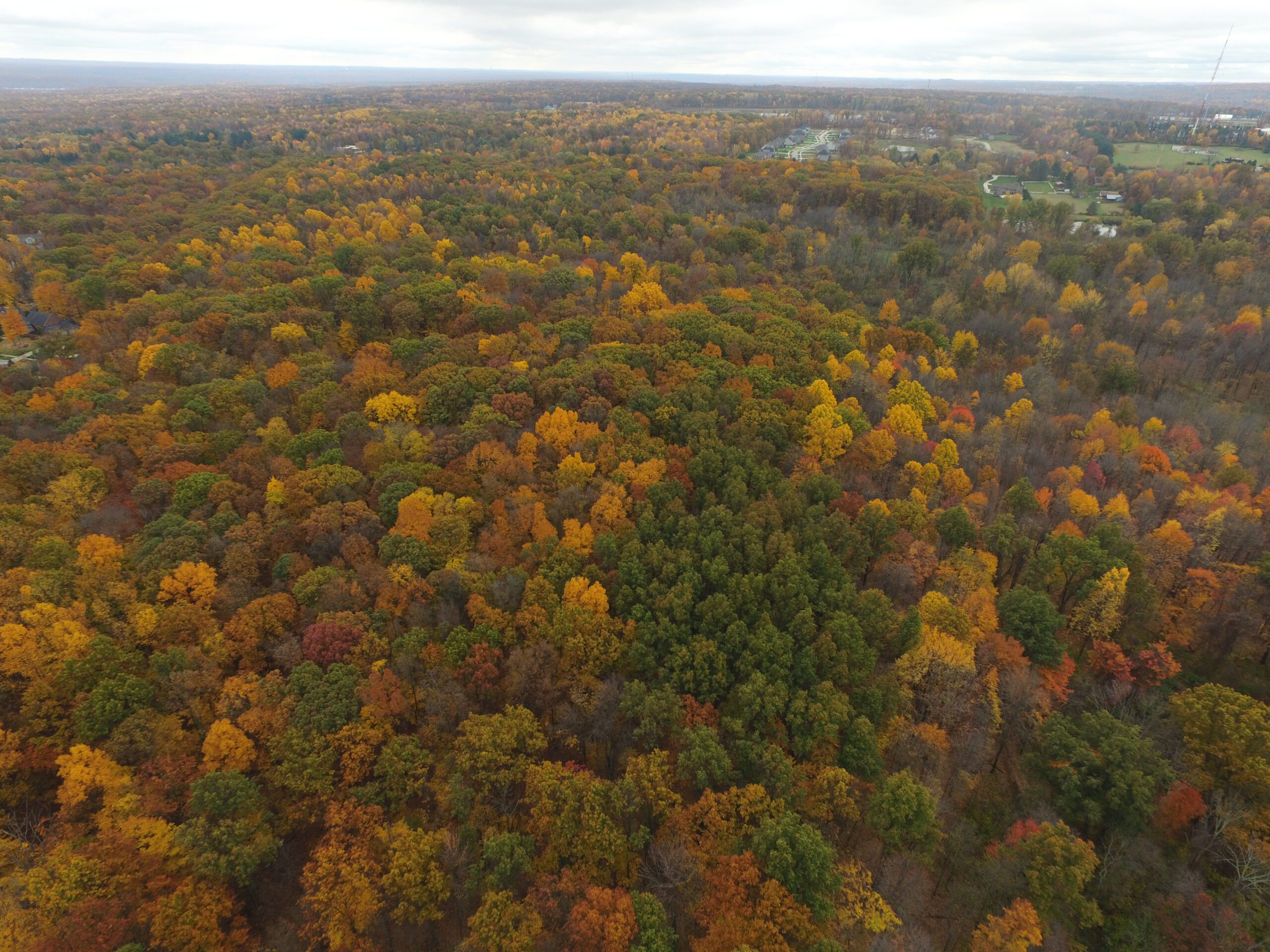 Statement on Congressional Approval of the National Resources Management Act, S. 47
February 28, 2019
This a great week for those who care about conservation of our natural resources. The U.S. House of Representatives voted overwhelmingly to permanently reauthorize the expired Land and Water Conservation Fund (LWCF) and approve other conservation policies yesterday. This follows the approval from the U.S. Senate earlier this month and completes the bill's journey through Congress.
As a strong advocate and supporter of LWCF, included in the Natural Resources Management Act (S.47), the team at Western Reserve Land Conservancy is thrilled. LWCF is an important tool and funding source for our organization and other land trusts that work to permanently conserve our resources. Without cumbersome annual renewals that have typically been associated with the LWCF in recent years, the conservation community can now focus on utilizing the funding for eligible projects.
Northeast Ohio recently benefited from a LWCF grant to complete a project known locally as the Vermillion Beach Extension. Late last year, the Land Conservancy was able to complete this project that expands public access to a beloved community beach in Vermillion's Harbour Town Historic District. The project bridged an important gap, connecting Vermillion's Main Street Public Beach with two coastal properties owned by two separate parties.
The LWCF also supported the acquisition and permanent conservation of 102-acres in Brecksville. Known as Brecksville Upland Preserve, the Cleveland Metroparks property is located just one parcel removed from both the Metroparks' Brecksville Reservation and the Cuyahoga Valley National Park. In this case, the Metroparks and Land Conservancy were able to partner and use LWCF to match Clean Ohio funding that paid for a majority of the acquisition.
Since the LWCF legislation expired on September 30, Western Reserve Land Conservancy has been working with The Land Trust Alliance as part of a coalition to permanently reauthorize the fund.
The bill next goes to the White House, where the President has 10 days to sign the Natural Resources Management Act, and LWCF authorization, into law.