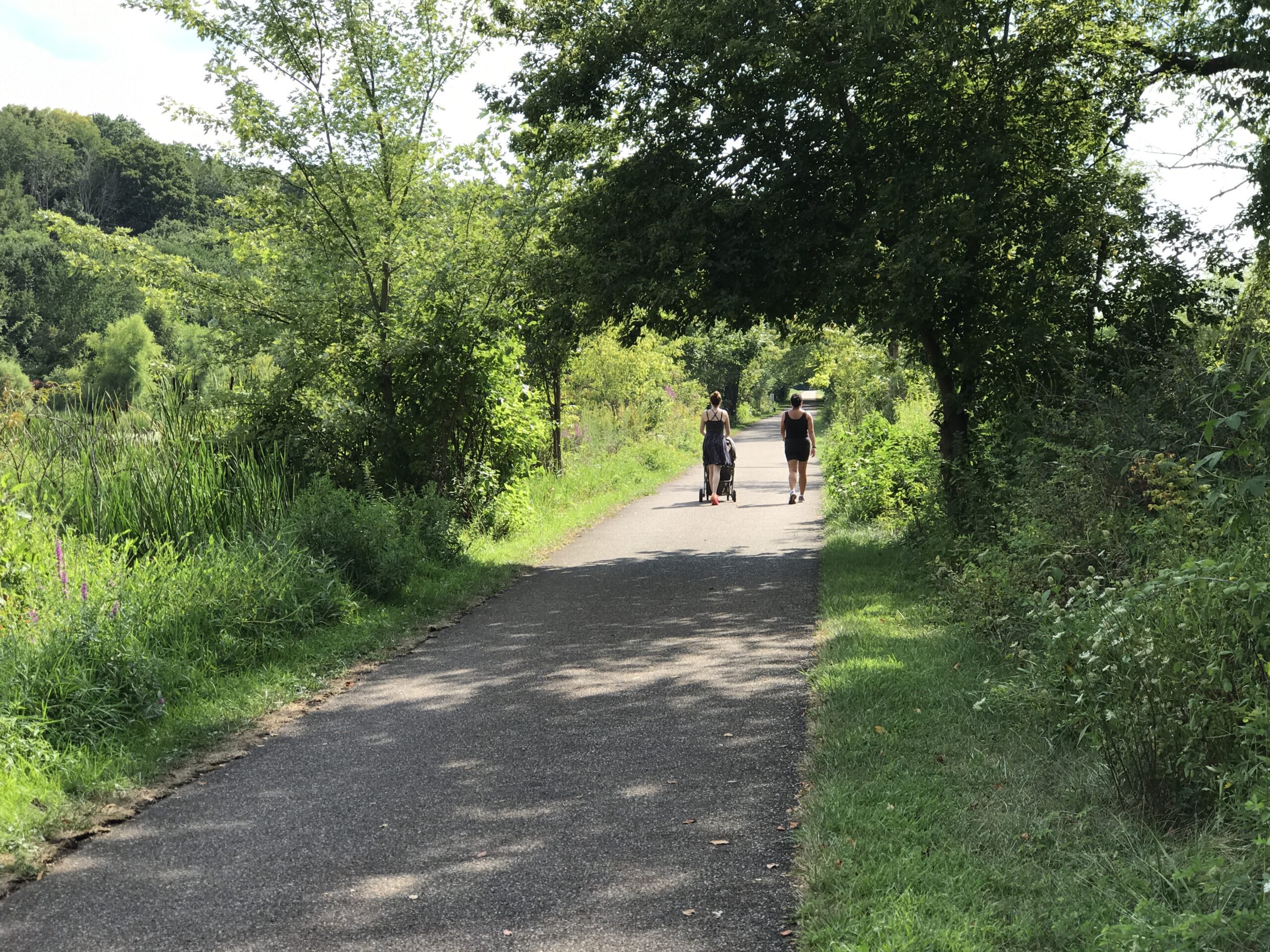 New Columbiana County park created
January 3, 2019
Hikers and bikers along the Little Beaver Creek Greenway Trail in Columbiana County will have a new stop to enjoy in 2019!
The Columbiana County Park District recently partnered with Western Reserve Land Conservancy to acquire and permanently conserve a 30-acre property in Salem Township.
The new park, Salem Greenway Preserve, is uniquely positioned along one-quarter mile of the well-used Little Beaver Creek Greenway Trail. "This is pretty popular part of the trail," said Tom Butch, chairperson of the park district board.
The preserve will provide trail-users with additional access to the trail and enhanced park features, including a parking lot and picnic area to be constructed in 2019. Additionally, the preserve will eventually provide visitors with a place to hike and study the property's forest and wetland habitats.
"Connecting people to nature through the creation of new parks and preserves is a priority for Western Reserve Land Conservancy," explained Brett Rodstrom, vice president of eastern field operations for the Land Conservancy. "We are pleased to have worked with Columbiana County Park District to conserve this new community asset."
Funding for the Salem Greenway Preserve project was provided through Columbiana County Park District and a Clean Ohio Greenspace Conservation Fund grant, administered by the Ohio Public Works Commission.