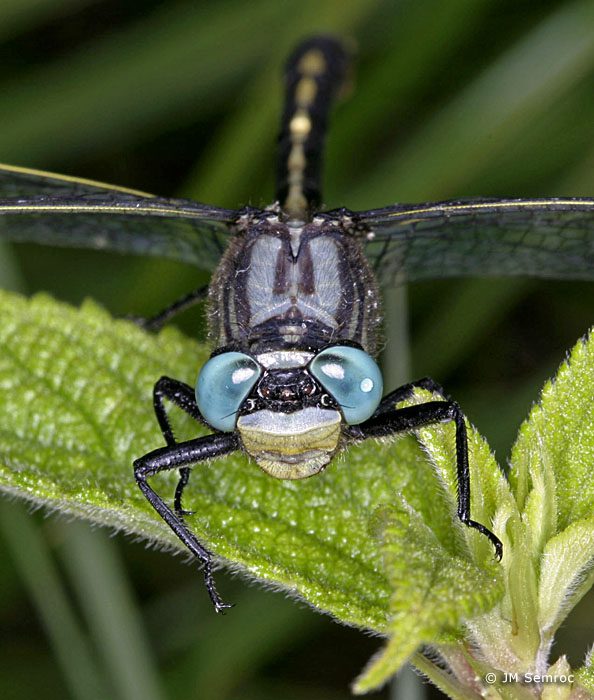 General Counsel at Western Reserve Land Conservancy, appointed to Terrafirma Risk Retention Group
January 26, 2020
Bob Owen, General Counsel at Western Reserve Land Conservancy, has been elected to serve as a Committee Member with Terrafirma Risk Retention Group, a nonprofit national group created by the Land Trust Alliance to specifically serve the unique needs of land conservation organizations in Ohio and across the nation by providing them with the necessary resources to defend and enforce conservation permanence. He is the Land Conservancy's first representative on this prestigious board and one of only a handful of members hailing from northern Ohio.
"We are thrilled the highly regarded team at Terrafirma has chosen one of our own for this honorable appointment," said Rich Cochran, president and CEO at Western Reserve Land Conservancy. "Bob is extremely well-versed in conservation real estate transactions and will do an excellent job defending conservation and enhancing preservation efforts throughout the Great Lakes Region and nationwide."
As part of the nine-member committee, Owen will represent land trusts throughout the Great Lakes Region, which includes Ohio, Illinois, Indiana, Michigan, Minnesota and Wisconsin. Terrafirma is owned by participating land trusts to insure its members are equipped with the legal means to defend conservation.
Owen's vast experience will serve as an asset to conservation throughout the region. He has served as General Counsel for Western Reserve Land Conservancy for nearly a decade and has been a member of the Land Conservancy's legal staff since 2006. During his tenure, he has worked on over 300 conservation real estate transactions, including complex, multi-million dollar acquisitions involving public and private sector parties and often combining state and federal grant funding with private philanthropic dollars.
In addition to his extensive experience in conservation, real property, and non-profit law, as an associate in the Cleveland office of Taft, Stettinius and Hollister, Owen focused much of his practice in the areas of real estate and municipal law, leading him to serve a local northeast Ohio community as both its assistant law director and prosecutor for over six years.
"I'm humbled and honored to take on this roll that helps ensure conserved lands are protected now and into the future," said Owen. "Terrafirma serves a vital role in the conservation of lands by guaranteeing resources will be available to defend those properties long after we have gone. . It is genuinely a gift to serve on the Members Committee and I am eager to get to work."
Owen served as a member of the Land Trust Alliance's Conservation Defense Advisory Council (CDAC) from 2014 through 2018. He also served on the executive committee of the Coalition of Ohio Land Trusts (COLT), a state-wide land conservation advocacy and education group, from 2007-2014 and served as its President from 2012-2014. He is a graduate of the Cleveland‑Marshall College of Law and obtained his Bachelor degree in Business Administration from Hiram College. He is a lifelong resident of northeastern Ohio and currently lives in Newbury Township in Geauga County.
Owen's term with Terrafirma runs from January 2020 to December 2023.