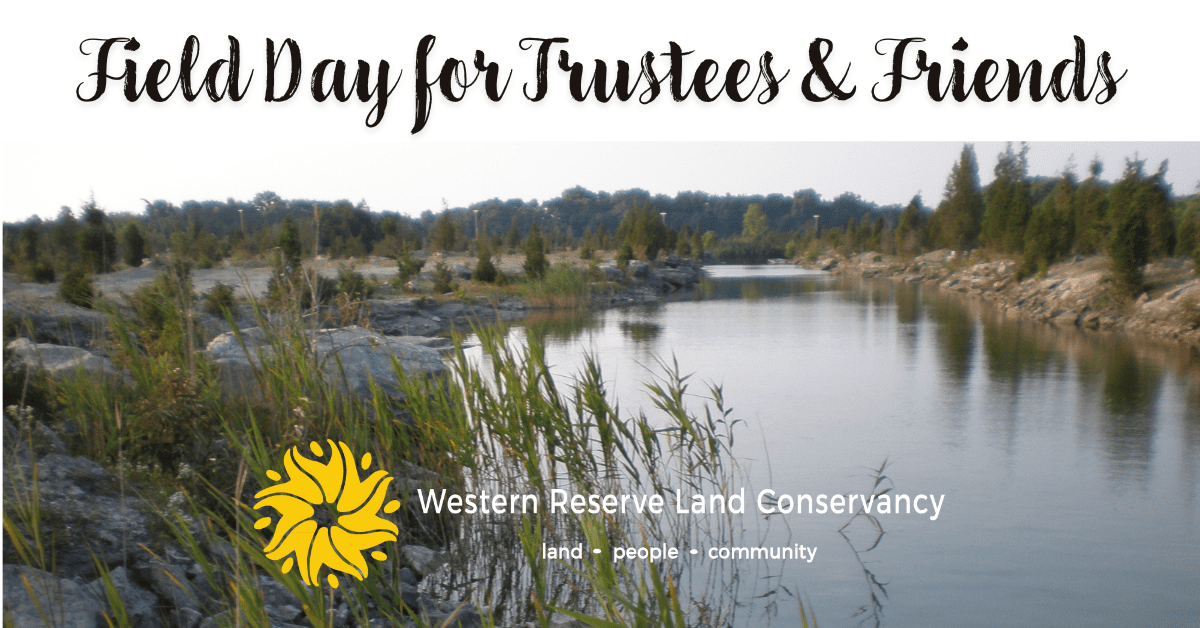 Please join us for a Lake Erie Island and Coastal Conservation immersive experience on Saturday, August 26th.
We will learn about many of our coastal projects in the Sandusky Bay area including an onshore exploration of Kelleys Island with lunch, meet some of our most important partners, and explore the funding opportunities associated with coastal conservation projects. We will meet in Vermilion and will cruise on a 53' yacht, captained by our trustee Kevin Connor and his father Chris.
Event details:
Saturday, August 26 | 9:00 AM
McGarvey's Landing
5150 Liberty Ave, Vermilion, OH 44089
Schedule of Events
9:00 AM – Meet at Quaker Steak and Lube parking lot in Vermilion and embark boat at McGarvey's Landing
9:30 – 11:30 AM – Lake Erie Island boat tour to include Johnson's Island, Bay Point, Marblehead, and Kelleys Island
11:30 AM – Disembark at Kelleys Island Seaway Marina
12:00 PM – Lunch at the Village Pump
1:30 – 3:30 PM – Kelleys Island land tour of globally rare habitats and conserved properties
3:30 – 4:00 PM – Return to Seaway Marina and embark
4:00 – 5:00 PM –  Return to Vermilion, disembark at McGarvey's Landing
We will be dining at the Village Pump for lunch and are offering a limited menu. Please mark your lunch selection upon registration.
Register here:
Questions? Contact Maria Kaufman at mkaufman@wrlandconservancy.org or 440-528-4162