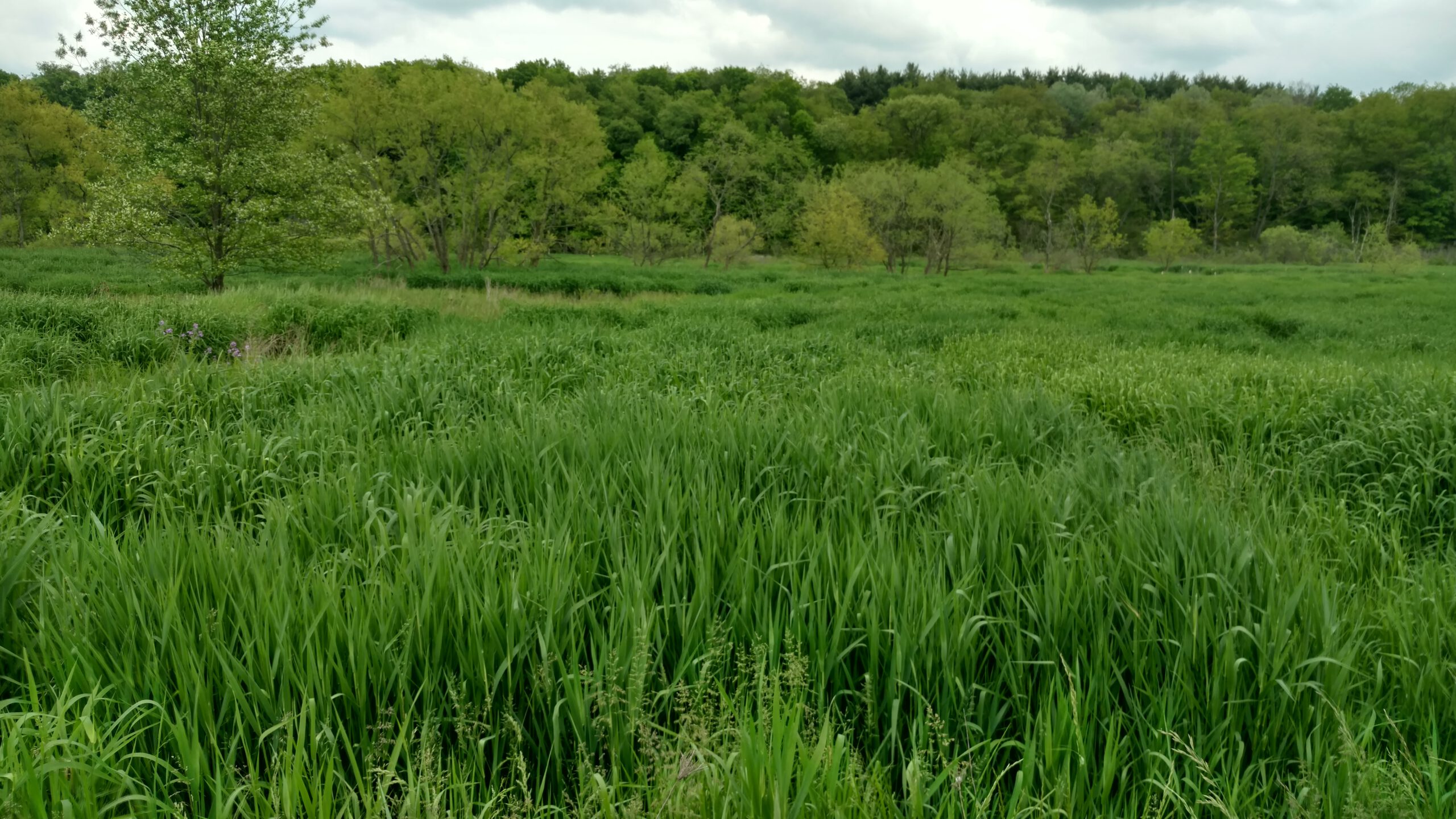 Elk Run Preserve created in Columbiana County
November 1, 2018
A new 91-acre nature preserve has been created in Fairfield Township thanks to the vision of individual landowners and the work of the nonprofit Western Reserve Land Conservancy.
"The vision for this project began with landowner Arthur Ziegler, who reached out to the Land Conservancy in 2014 to discuss conservation options for this area," said Kendrick Chittock, project manager for Western Reserve Land Conservancy. "Arthur was not content with only conserving his land and recruited his conservation-minded neighbors, Susi Thompson, the family of the late Alexander Shashaty and the late Belden Ham, to be a part of the project."
In addition to the 17 acres made available by Ziegler, the Shashaty family added 31.5 acres, Ham added 31.1 acres and Thompson added 11.3 acres to create the new preserve.
Elk Run Preserve contains several diverse habitat areas including upland forest, old field, wetlands and floodplains. Elk Run Preserve contains nearly one mile of Elk Run, a tributary of Little Beaver Creek which is a State-designated Wild and Scenic River and a Nationally-recognized Scenic River. Notably, the property's location in the upper Little Beaver Creek Watershed is home to critical habitat for several rare species including the endangered Eastern Hellbender, the largest salamander in North America. The creation of Elk Run Preserve helps preserve exceptional water quality in the tributary streams that feed into Little Beaver Creek, protecting Hellbender habitat.
The Land Conservancy secured funding for the project through individual donations as well as a Clean Ohio Green Space Conservation Fund through the Ohio Public Works Commission. The project also includes a $20,000 restoration of the floodplain area that will remove invasive species, such as reed canary grass, and replace them with native riparian plant species.
The Land Conservancy will manage the property as a passive park and nature preserve, working with the local community to provide nature walks and make Elk Run Preserve available to local schools for study.
"Arthur has become a champion for our work," explained Chittock. "We are extremely grateful to work with him and plan to explore additional conservation opportunities in the area."