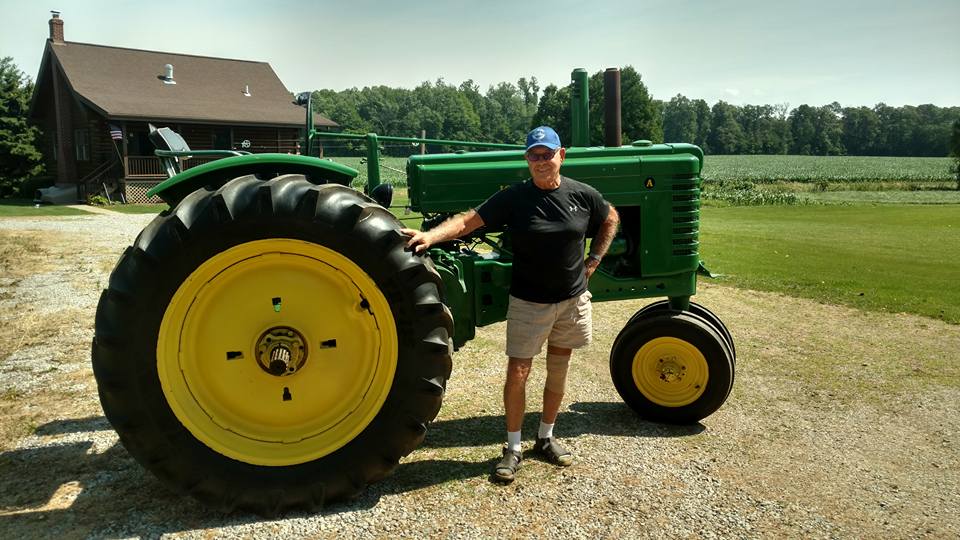 105-acre Huron County farm permanently preserved
August 10, 2017
With the help of Western Reserve Land Conservancy and the Ohio Department of Agriculture (ODA), Gene Kurzen ensured that his 105-acre Huron County farm along Walnut Road will be farmland forever.
The Land Conservancy recently recorded an agricultural easement on the New Haven Township property. The easement was supported through ODA's Clean Ohio Local Agricultural Easement Purchase Program (LAEPP) which provides funding to purchase agricultural easements from landowners who volunteer to keep their land in agricultural production in perpetuity.
More than 90 acres of Kurzen's property is planted with a standard rotation of row crops including corn, soy, and wheat. The remaining portion of the property includes areas of pasture land, mature hardwood forest, and vegetated stream habitat. The vegetated buffers along approximately 2,800 linear feet of streams and 2,240 linear feet of grass waterway tributaries to the West Branch of the Huron River prevent soil erosion and help maintain water quality in the Huron River watershed.
Landowners interested in granting conservation easements on their properties are encouraged to contact McDowell at 440-774-4266 or amcdowell@wrlandconservancy.org.